Inside Out Chiropractic – Your Trusted Park Place Chiropractic Clinic
At Inside Out Chiropractic in Park Place, our unwavering dedication is to provide the vibrant community of Broken Arrow with neurologically based chiropractic care. Our mission is as clear as ever: to educate and empower our local Tulsa communities, enabling them to take control of their health and reach their full wellness potential.
Our Expert Chiropractors in Park Place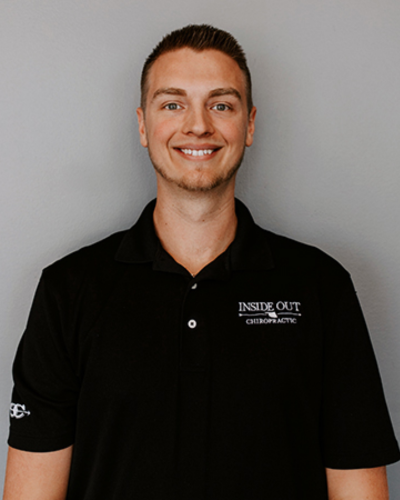 Dr. Jacob Duvall – Certified in Webster technique through the ICPA, which is a special certification to help treat pregnant women. He has always been passionate about children, so he wanted to make sure he got extra certifications in prenatal and pediatric care.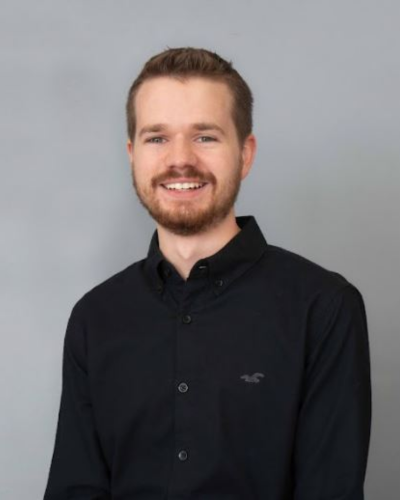 Dr. Daniel went to Sherman College of Chiropractic in South Carolina, where he graduated top of his class. Dr. Daniel is very excited to be working at Inside Out Chiropractic, where he can be God's hands of healing to those who walk into the office.